MLGG: Pop Culture News, Reviews & Interviews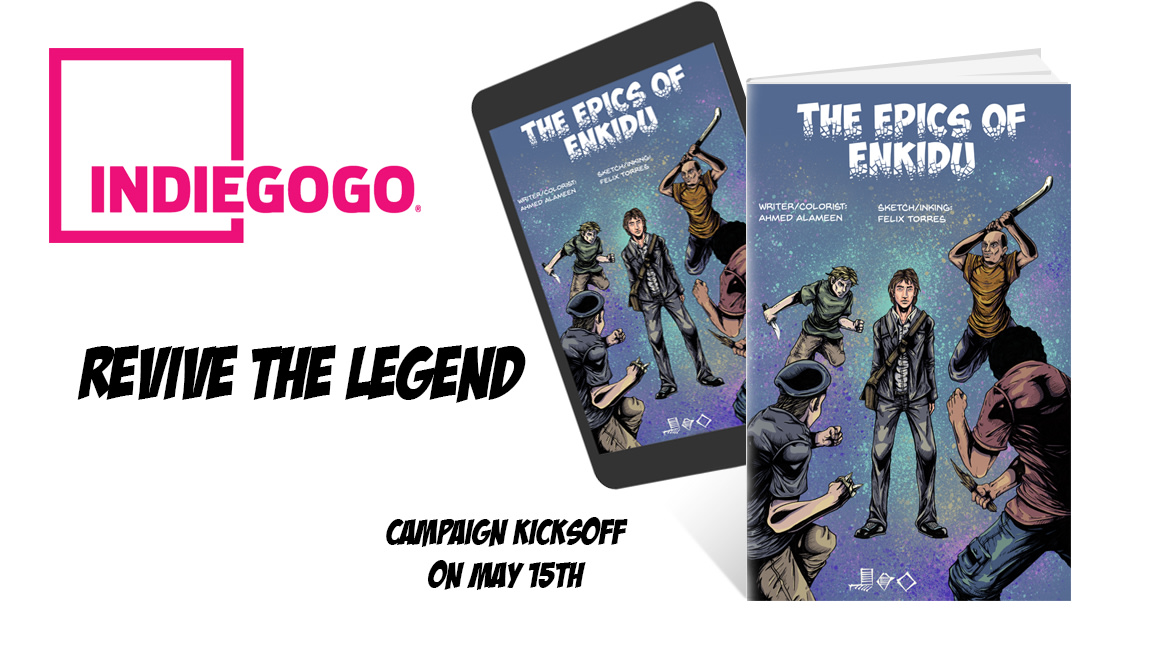 It's not often that I feature crowdfunding campaigns here, but this one is – in my opinion – deserving of a bit more publicity, especially as I have autism myself; it's rare that autism spectrum disorder is treated respectfully, positively or by people who genuinely have close experience with the condition.
Essentially a sequel to the oldest known story in the world – The Epics of Gilgamesh (which was written approximately 1500 years before Homer's The Iliad) – The Epics of Enkidu is a comic book featuring a superhero with a difference – he has autism.
Written by Ahmed Alameen – who was inspired to write the comic by his autistic nephew – the crowdfunding campaign launches on IndieGoGo on the 15th of May. You can sign up for the pre-launch here.
You can also check out the trailer for the project below:
If you're interested in ancient history…
View original post 27 more words